RAGDOLL KITTENS
ALL OUR KITTENS COME FROM LINES WHICH HAVE BEEN DNA TESTED CLEAR FROM PKD AND THE KNOWN RAGDOLL HCM GENE
Please read our kitten information page for details regarding adopting a kitten.
We have kittens ....

kittens available aged 3 weeks 19/9/21
SEAL MITTED BOYS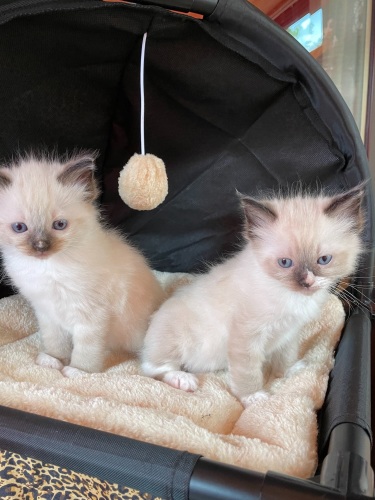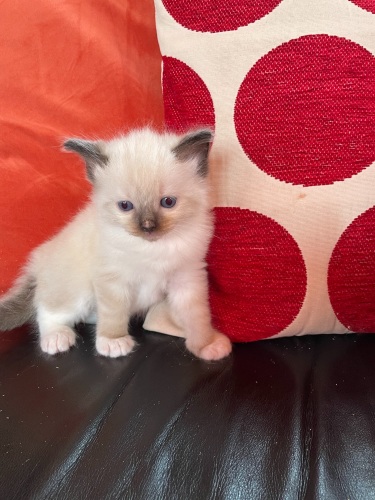 SEAL MITTED BOY with blaze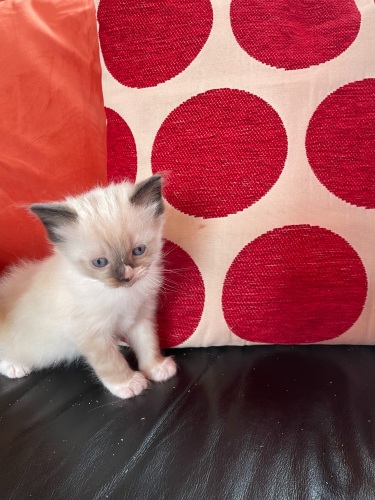 SEAL COLOURPOINT BOY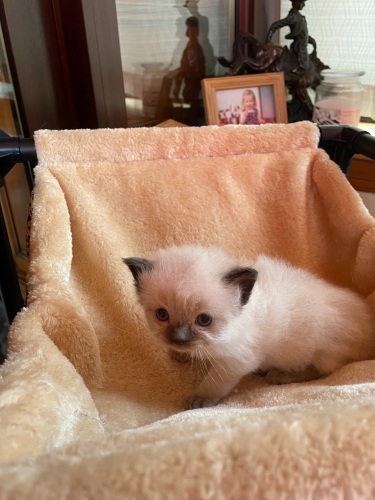 SEAL COLOURPOINT FEMALE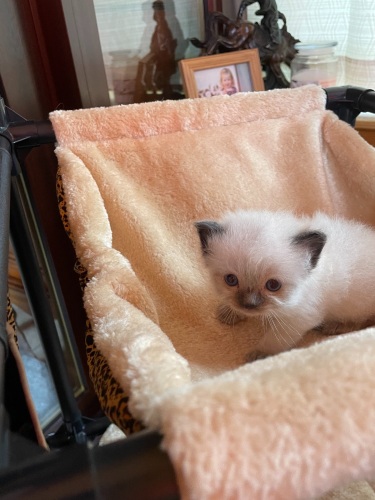 kittens 2020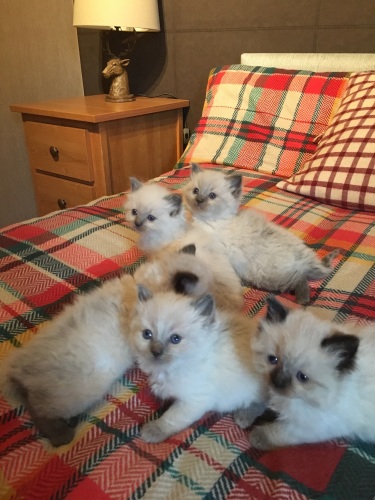 Kittens below are from 2014 and have new homes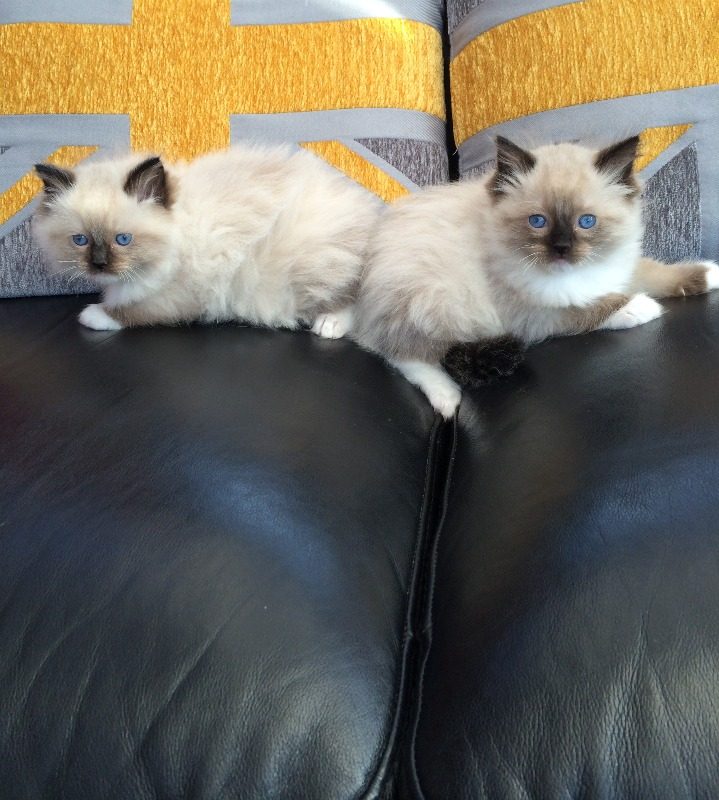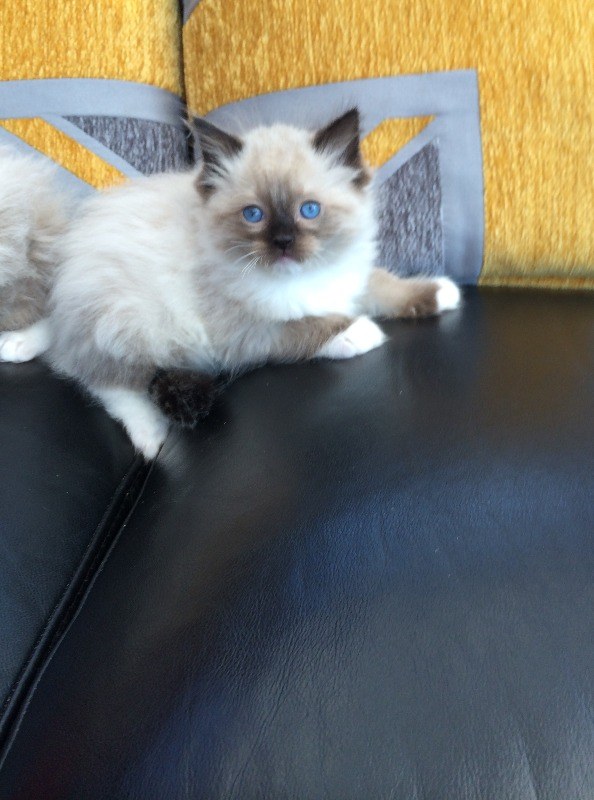 2013 kittens below all left for their new homes.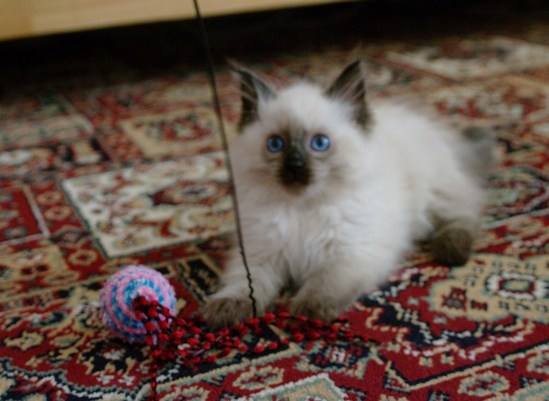 Please note that the best time to visit kittens is after 6 weeks old, they are taking more notice and getting their own individual looks and personalities.